Protein Library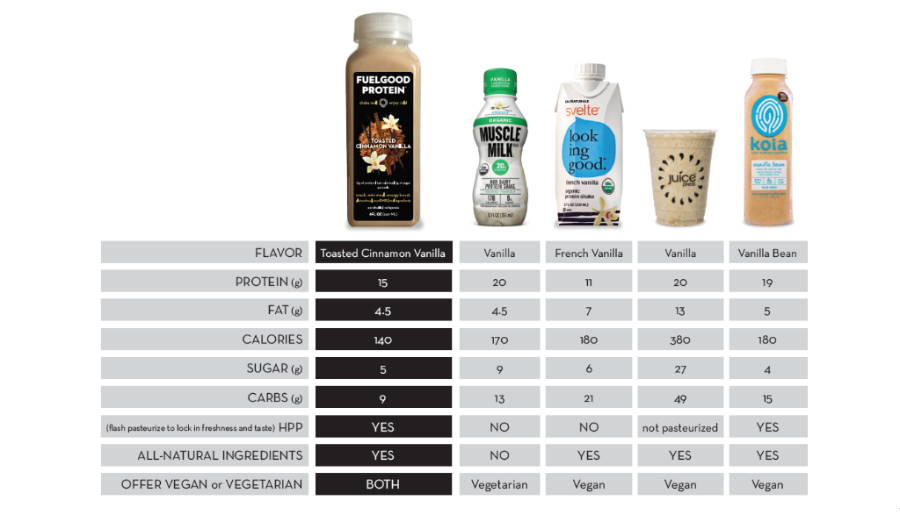 ---

"I recommend sticking to lean proteins, like turkey, chicken, or beef, and veggies.The nutrients you are going for are amino acids in protein which help the liver detox and allow for a less severe hangover."
- Lauren Minchen, Registered Dietitiana

"Protein is an essential daily beauty food and a good quality powders can help you get enough."

Fitness Guru Anna Victoria on snacking: "Depending on if I had worked out or not, I usually have a protein shake. The majority of your protein intake should come from natural food sources, so I usually keep it to two [shakes].

Protein is essential to good health. The very origin of the word — from the Greek protos, meaning "first" — reflects protein's top-shelf status in human nutrition. You need it to put meat on your bones and to make hair, blood, connective tissue, antibodies, enzymes, and more.

Powdered, one scoop contains almost as much protein as a whole chicken breast...The best part? Research shows that people who supplement with whey burn nearly twice as much body fat as those who don't.
Adriana Lima on her pre-Victoria's Secret Show routine: 'I'm doing a combination of different protein shakes – it's called Metagenics. And also, I only can eat green vegetables, everything grilled or steamed, or four ounces of any type of protein. And usually that's what I have for lunch and dinner, and every three hours in between I have a protein shake or cereal bar.'